Welcome to our store!
About Good Motor Co
Come and get to know us before coming to the dealership!
Good Motor Co: A Family Owned Dealership
Welcome to Good Motor Company, your premier source for top-quality used cars in Grand Rapids and Allendale, MI. Our family-owned dealership takes pride in offering an extensive selection of high-quality used cars that exceed your expectations. When you explore our virtual showroom, you'll find a diverse inventory of vehicles available for purchase. Each vehicle listing is accompanied by comprehensive information, a rich picture gallery, and easy ways to get in touch with us for additional details.
Located at 2654 28th St SW Grand Rapids, MI 49519
616-530-5775
5566 Lake Michigan Dr, Allendale Charter Twp, MI 49401
(616) 986-1208
We are conveniently accessible at 616-530-5775 or (616) 986-1208 for inquiries and assistance. On our user-friendly website, you can also obtain precise driving directions and check our service hours to plan your visit.
At Good Motor Company, we're dedicated to simplifying the used car buying process. Our inventory boasts beloved brands, and our friendly staff is here to assist you every step of the way. Whether you're from Grand Rapids, Allendale, or any surrounding area, our central location allows us to serve you seamlessly. As a family-owned dealership, we provide comprehensive financing options and a no-pressure sales approach.
A modern car-buying experience you'll love
Buy a car the easy way: Online
Exceptional value: No "dealer games." Ever.
You are ALWAYS our #1 priority
Buy a car the easy way: Online
At Good Motor Co, your car buying experience just got better. Unlike typical dealerships that insist on in-person visits, we bring the convenience to you. Explore upfront pricing details for both new and used cars, trucks, and SUVs right here on our website. Within a 25-mile radius, we'll even deliver a vehicle to your doorstep for a test drive. All the paperwork is managed remotely, ensuring a curbside vehicle pickup in under 30 minutes. If you prefer to stay home entirely, we also offer nationwide vehicle shipping!
Out-of-state buyers, we've got you covered. Buyers from across the U.S. trust Good Motor Co to provide the ultimate VIP experience. We handle everything, from state taxes to DMV paperwork, and offer fast, secure, door-to-door delivery. Our out-of-state customers agree that it's quicker and more convenient to purchase online at Good Motor Co than dealing with local dealerships.
Exceptional value: No "dealer games." Ever.
At Good Motor Co, we believe in keeping it simple, and we're here to serve the Allendale and Grand Rapids, MI areas. We proudly offer a straightforward "No-Haggle Price" for every vehicle in our extensive inventory, regardless of whether it's new or pre-owned. We stay away from the confusing pricing games you might encounter elsewhere, such as "Internet prices," "Showroom prices," or "CarGurus prices." Our commitment is to provide you with transparent and upfront pricing. What you see on our website is the very best price we can offer, consistently saving you money with our unwavering dedication to highly competitive, below-market prices.
When it comes to trade-ins, we go the extra mile. Good Motor Co is ready to purchase your vehicle, and you don't need to buy one from us. You can receive an instant, genuine offer for your trade-in today, and we'll even go as far as offering up to $250 more than CarMax.
Our inventory is the largest in the Allendale and Grand Rapids, MI area, offering a wide selection of models at various price points, ensuring you'll find exactly what you're looking for. Alongside an array of Fords, we also feature used cars and trucks from various other manufacturers.
We believe in inclusivity when it comes to financing. Our extensive network of over 40 lenders allows us to find a financing program tailored to your unique needs, resulting in a manageable monthly payment. Whether your credit is excellent, less than perfect, or even non-existent, our team of VIP Specialists is dedicated to helping you achieve your dream vehicle while providing the VIP treatment you deserve. Since 1983, we've been making automotive dreams come true for all our customers, without exception.
You are ALWAYS our #1 priority
At Good Motor Co, our goal is to revolutionize your perception of the car-buying journey. Say goodbye to the frustration of price negotiations, mind games, and countless hours lost at the dealership. Instead, envision a complete reversal of that scenario – that's the essence of the Good Motor Co VIP Experience. We are dedicated to integrity, openness, and valuing our customers' time. This commitment is reflected in our impressive track record, boasting over 2,400 customer reviews with an impressive average rating of 4.6 stars.
I'd like to
Save thousands in sales tax!
Apply the value of your trade-in to your purchase or down payment
Value Your Trade!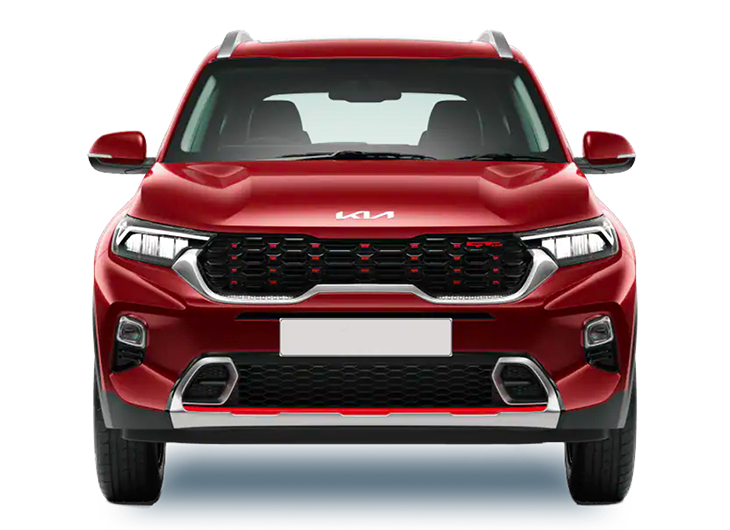 I'd like to
Save thousands in sales tax!
Apply the value of your trade-in to your purchase or down payment
Sell Your Car today!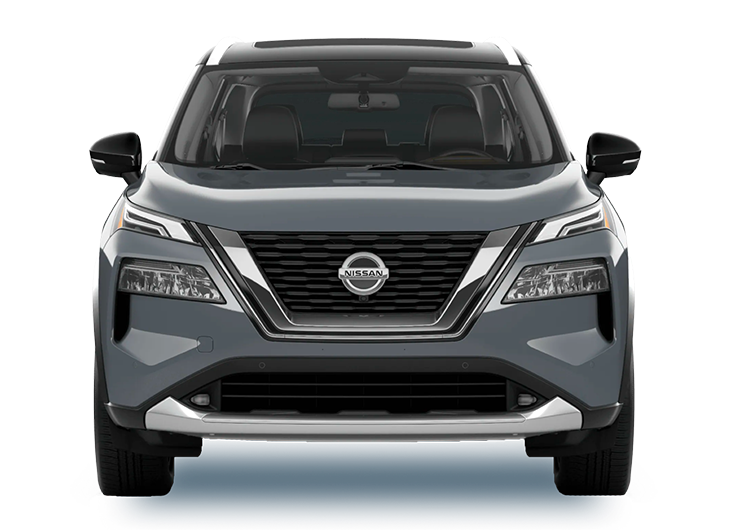 Joe and Carson are phenomenal! Used car shopping was actually fun! They went above and beyond to help in any way they could! I would Highly recommend them to anyone looking for a quality used vehicle.
Janet Olszewski
2023-08-07
Excellent salesmen and very friendly!!
Definitely worth the trip to look over their inventory. We walked away with what we wanted. Joe and Carson very professional in guiding us through the purchasing process.
Joe and Carson were extremely helpful in helping me to purchase a wheelchair van for my granddaughter. I felt as though they went above and beyond to make sure I was able to get this vehicle!!! I would definitely recommend them if you are looking for a vehicle.
Brenda Alberta
2023-05-13
The guys at good motor were great and very accommodating I would definitely recommend them and this location in Allendale to others
My experience was amazing. Great guys to work with!
Friendly, new to Allendale.
Walked in with a vision and walked out 100% satisfied. Joe was very kind and went out of his way to do little things to help! Carson was amazing with financing and had me set with a plan so quick. I recommend this place for anyone in need of a car!
Great place to buy a car, great service and great people.